With the first half of year one back in the classroom almost behind me, I feel equal parts spent and fulfilled. It's been challenging to learn how to balance our new way of life, but it's been a worthwhile challenge.
Finding time to sit down and write meaningful things has been beyond my abilities. This is a year of survival and transition. I'm a working mom for the first time as well as a mom with a kiddo in school. Trying to keep up with the homework we both have each night uses up any last reserves of energy I have when I find a bit of quiet before heading to bed.
Then there are the stories the 140 new kids I've gained this year continue to share with me. Helping them see how their stories can be worth something great is one of the very reasons I chose to embark on this new adventure.  As I've tried making sense of my own story, I came to realize we all need to rumble with the plot twists that leave us reeling. As my students share their stories through writing, behavior, or heart-to-heart conversations, I often find myself teetering, rising, and falling with them.
I've tried many time to write about what I'm learning about life in the last few months, but I can't even begin to make sense of it all. There's just so much there. Stringing words together used to come much easier for me than they do these days, but I've decided that the only way I'm going to get through this season of silence is to practice a little here and there, to stop being afraid to share my words because I'm too tired to proofread as much as I should or bemoaning the fact that my ability to remember fades with each hour I neglect to sleep.
As I tell my students, the only way writing gets easier is to practice writing, and I can't think of a better way to get back into the swing of things by practicing a discipline that has transformed my life: gratitude. So here I am, making a list of things I'm thankful for in a not-so-poignant, somewhat awkward at times, definitely not proofread-enough sort of list.
I'm thankful for:
Joy from watching Dash thrive in school
The struggle of keeping identity and priorities balanced because it helps me to find number 3.
Satisfaction from being able to look back and see that I'm growing
Exhaustion from fighting to convince skeptical souls that I truly believe they're worth something
Seeing an occasional flicker of hope, and sometimes even belief, that I'm right – they are.
  The weighty volume of heartbreak students are brave enough to share. They keep me grounded, on my knees, grateful, and inspired by their resilience.
That beautiful fall Saturday I got to spend with my dad and my kids on the farm where I grew up.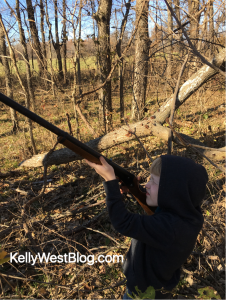 Reading new books and watching a new reader.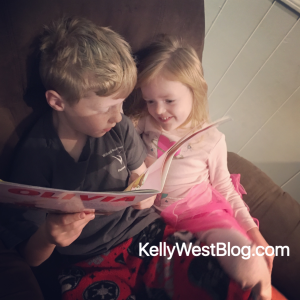 Also, finding someone who wants to learn to read more than she wants to go to bed succumb to sleep on her pile of books.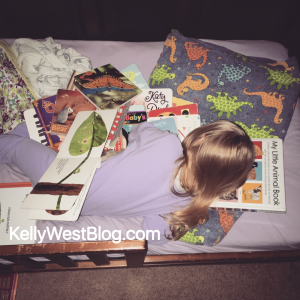 Getting to see the sunrise more often.
Continually realizing that working full-time does NOT mean giving up quality time with my kids. My time with them is much more meaningful now.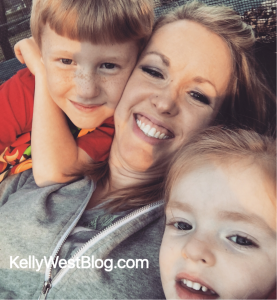 More and more letting go of expectations, grief, and hurt that held me back
Learning what makes me tick, how to roll with it, yet how to not use it as a crutch
Trampoline-induced static hair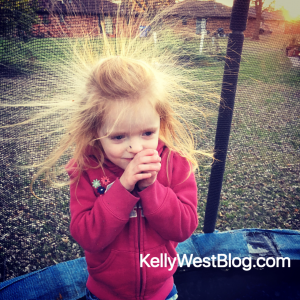 How peppermint mocha creamer makes the extra coffee go down
Seeing grace, truth, love, and holiness work together to bring hope
Family pictures thanks to my crazy-talented sister's photography skills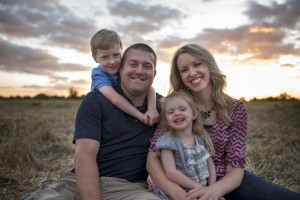 An incredible team of co-workers who help me, inspire me, challenge me, encourage me, and make me laugh every single day
A husband who has taken on so many more responsibilities as I've floundered through figuring out what I'm supposed to teach, grade, wear, and make for lunch the next day
Friends that continue to be true to me through all of the changes we are going through in our individual lives
Thanksgiving break – because of it, I've been able to scrub, clean, bake, read, eat, watch, rest, reflect upon, and laugh about things that have been neglected for far too long