Today is perhaps my last quiet day home with just me and the kids for the summer. Monday morning, I officially become a full-time working mom for the first time. It's a transition I am excited to make, and I'm beyond grateful for the opportunities it opens up for not only me, but also my family.
But of course, in order for something new and exciting to begin, it means the end of an era. The stay-at-home mom season of my life has to come to an end so I can become a teacher again. Seasons of transition always bring with them a jumbled excess of emotions to unwind and make sense of, so of course this summer has kept me busy doing just that.
The time I've been home with my kids has been an invaluable opportunity. It has also been the most challenging time of my life. I've undergone countless overhauls on perspective, purpose, needs, and identity.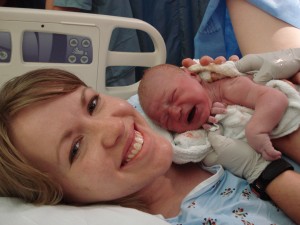 I now know the negative effects sleep deprivation has on me;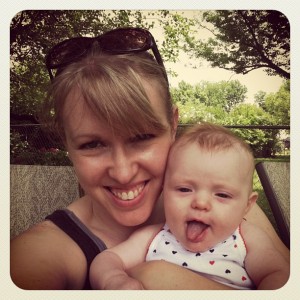 the impossible yet necessary quest to strike up a balanced friendship with isolation;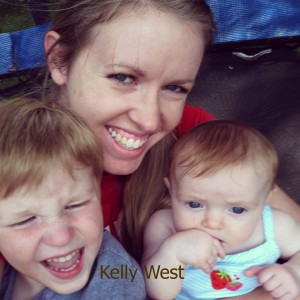 three-year-olds can give you bloody noses (unintentionally of course);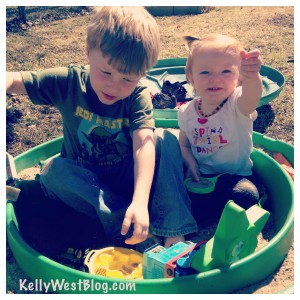 I'm capable of praising and loathing poop multiple times in any given day;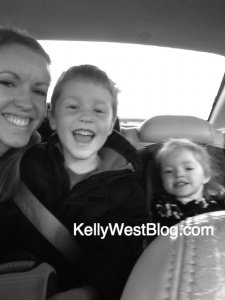 play dates are sometimes more important for the moms than they are for the kids;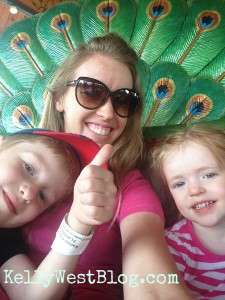 and coffee has miraculous powers.
I've also learned one of life's most important lessons in the time I've been raising these kids I love so much: Every experience- both and good and bad – is for a season.
I can't remember a time when I didn't want to be a stay-at-home mom, and I will forever be grateful that God honored that desire of my heart, but for our family, it is time for a change.
My kids aren't babies anymore because they weren't created to remain in the infant stage forever. They were made to grow, and so was I. The greatest gift God has given me as a mother is that, no matter how many changes my family or I go through, I will always be a mom – Dash and Daisy' mom. As their mom, I'm given an incredible responsibility to teach them how to be brave, try new things, and never stop learning or growing.
The saying, "All good things must come to an end," may leave a melancholy air with it. As I've worked through my jumbled emotions this summer, I have decided it's unfortunate and unjust to make that statement by itself. I've reflected on the numerous good things and times that have come to an end in my lifetime, but I can say with certainty that eventually, saying goodbye to those things has always brought about new good things, and oftentimes even better things.
So yes, I do feel a tad emotional as this time in my life winds up. I will obviously miss the luxury of staying in my pajamas on the mornings that follow up a rough night with a sick kid, but I am thrilled at the opportunity to leave a legacy with 130+ kids in addition to my own each year. I might not get to relish afternoon nap time in the way I used to, but I get to be a very active and empathetic cheerleader for Dash as we start school together in just a couple of weeks. Most importantly, I get to prove to my kids that it's important to live with this philosophy: