Winter,
You taunt me every year with your isolating illnesses and crippling storms, bringing out the worst in everybody. Most generally, I don't like you. Even so, I do my best to find your most admirable attributes and enjoy making memories with the unique qualities your season brings.
Snow is beautiful. The magical way it meanders through the air to change landscapes thrills me. I adore snow angels and snowballs, Olafs and sled tracks. I wonder at the way the white blanket makes my part of the world echo while it dazzles even the faintest light into looking brighter.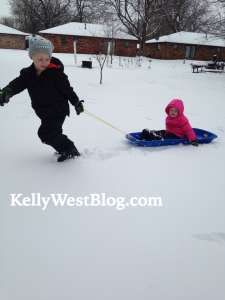 But the snow isn't every day of winter. It slowly melts, leaving behind muddy mounds of muck. Just when I was finding joy in your beauty, Winter, you goad me with messy puddles to muddle the otherwise desolate backdrop of dormancy.
I don't know what to do with dormant seasons, Winter, and this is why I believe you and I don't have a healthier relationship.
"Rest!" You tell me as I do my best to follow the example of nature.
And so I do in the moments where I would rather be investing in the world outside. The virtual world scoffs at this notion of rest. It begs me to find something of worth to do with my time, or at least settle for filling it with mind-numbing time killers.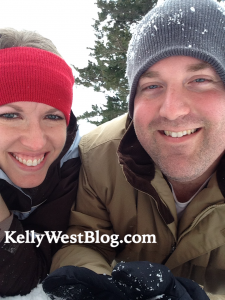 "I'm only one season," you kindly remind me.
"Then why do you seem to last longer than the rest?" I reply between sniffles.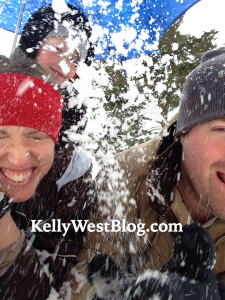 I don't know if we will ever be good friends, quiescent ogre. You require me to dig deep within my reserves to see the hope of sunshine after weeks of gray. Even still, I must admit that as spring approaches each year, I feel just a bit stronger because of what you required me to endure, and for that I give you my greatest respect.