My life is a blessed one. Deeply, richly, thoroughly blessed. I often enjoy sharing my heart about how God is working in my life to show me the beauty in the everyday with my sweet kids, husband, friends, and family.
Today I plan to be anything but deep. Over the past week or two, I've felt some chaotic moments taunt my sanity to the max. In those desperation prayers to get me through, I begged God to get me through day two of no shower or order in the house, and He has delivered big time. I fully praise Him for coming through and keeping all of us in one piece in the process. I also believe, however, it's important to thank Him for the little things that made a difference.
Things like this drink introduced to me by a friend during a play date. (And may I say the play date itself was therapeutic, too.)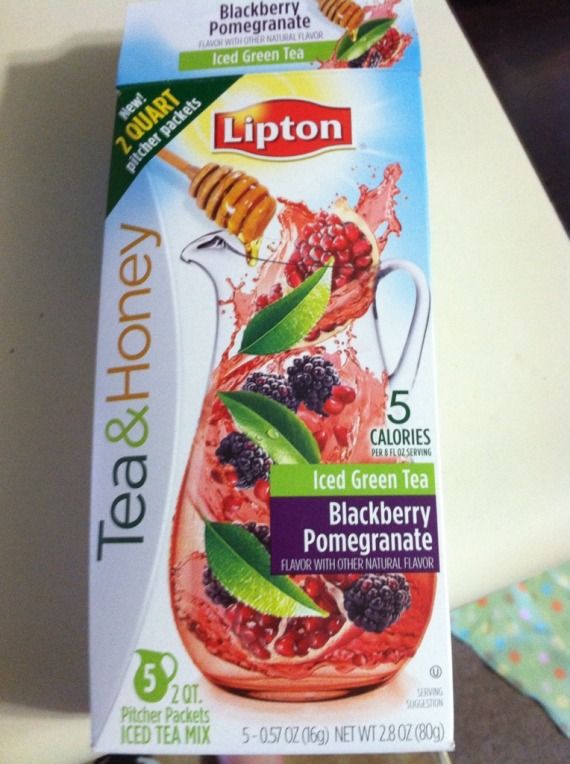 That's right. Green tea sweetened with honey instead of aspertame. And it's instant thank you very much. I should also probably point out that my goal in this post is NOT to show off amazing photography or editing skills. I'm posting them straight from my phone thank you very  much.
Next up on my list is this little book.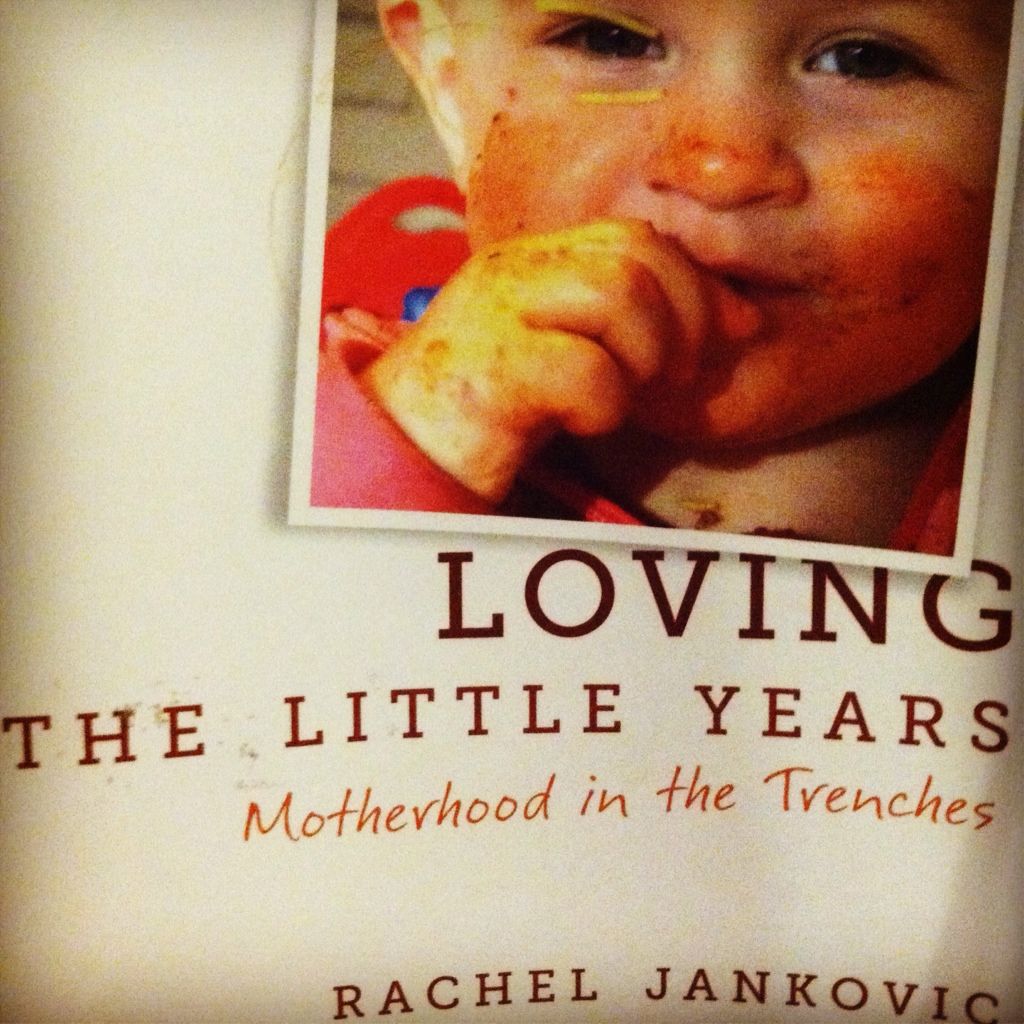 I've heard great thing about "Loving the Little Years" but had never gotten around to read it. I couldn't have read it at a better time. It's so, so good. The perfect balance of encouragement and challenge. Plus it's a slim book because what mom of littles has time to read a thick book?!?
This next items doesn't make me smile per say, but it's still a good thing for me.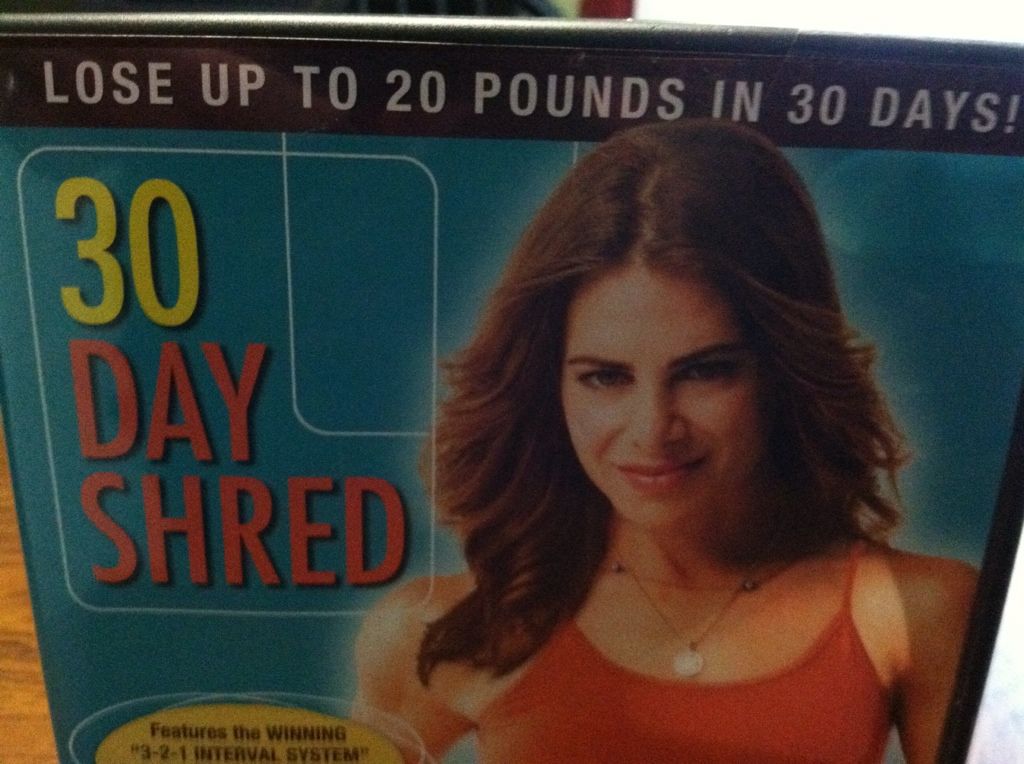 I love the 30 Day Shred because it actually works. It only takes about 30 minutes to complete a workout, and while it's a pretty intense workout, I can already tell a difference in the 3 weeks I've been using it in how my clothes are fitting. Hallelujah as I bid each article of maternity clothing adieu.
I have a weakness when it comes to sugar. I know it's true, but since I'm on a quest to be able to wear clothes I like again, I'm working very hard to practice moderation. It's going much better thanks to my pals over at Hershey. I allow myself a handful of dark chocolate chips when I feel that overwhelming need for sugar. It's just enough to keep me sane without loading up on calories every day.
This next thing is kind of big in my book, but we got it for a small price.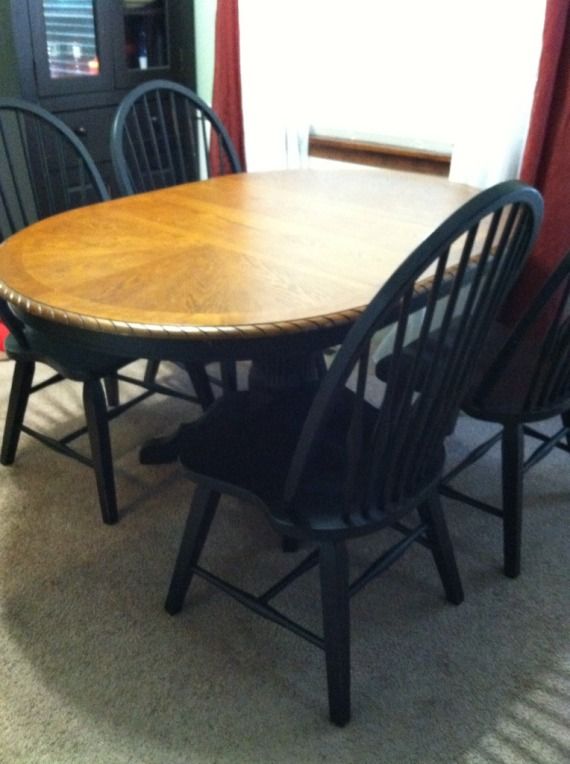 We happened upon this gem at a flea market last weekend, and it couldn't be more perfect for our needs. It was completely affordable, totally solid, and matches my current color scheme well. We have never had the ability to comfortably seat more than four people, but now we actually can!!! Look out dinner guests; I see normal dining experiences in our future.
Lastly, I'm really excited about starting this Bible study with some amazing girls I get to minister with at church. We started this week, and I'm excited about the challenge of completing my weekly assignments as I learn more about the book of James.
Happy Wednesday, everyone. I hope you're finding joy in the little things today as well. 🙂
If you're new to this site, thanks so much for stopping by! I would love to have you as a part of this humble little community of women who want to find the exceptional power of God in our otherwise average lives. If you would like to receive updates when I add new posts, you can like my Facebook page, subscribe to my RSS feed, or receive new posts by email. You can also find all of these options easily by going to my home page and clicking on the appropriate icon located in the right side bar.