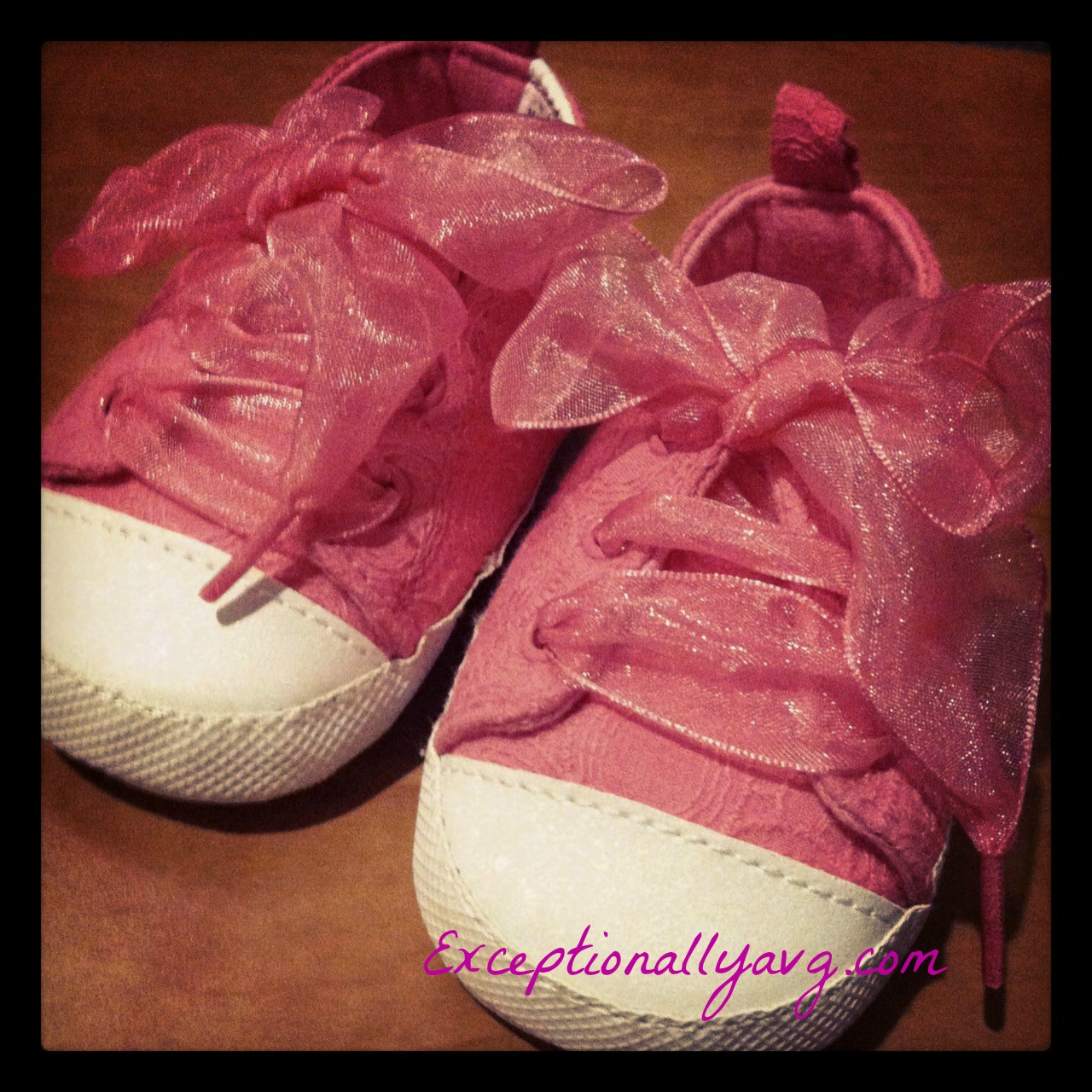 It's coming.
The end and the beginning. Life as we have grown accustomed to it is about to change. The unknown will become reality. Early mornings will become a way of life, and free hands will be full.
As the week 38 mark of this pregnancy came and went yesterday, my awareness that it is almost time to live this reality I keep trying to picture grew along with the moving child within. With each restless turn in the night as my body refuses to find a comfortable position, I sense this precious child grow restless as well, already beginning to prepare for her first big step towards independence.
That's when I remember that, in spite of all of the crazy about to fill our days with a fuller house and another child to nurture, teach, and discipline, it passes far too quickly. She will be as big as her older brother before I can comprehend it. He will be a young man who is competing with me in height.
So as crazy becomes reality any day now, I feel the urgency to soak up each second of these long-short days while they're little. The good, the bad, the ugly, and beautiful. They will only be this kind of moldable and adorable a little while. I will only be sleep-deprived for a short season, even if it seems like forever when I'm living it.
She's coming any day now. The girl who has already filled our little family with a surprising amount of love and excitement. We are all ready to kiss her sweet little head, to let her hand curl around our fingers, to let her see the faces of the silly family who wakes her up from naps in the womb with our laughing and chaotic robot and dinosaur games. We're ready to let her add her own passions to what brings our family joy – princess tea parties, dress up, and silly little girl songs.
This is the crazy, beautiful, full life that I am excitedly waiting to begin with my January princess's arrival. No seriously. Any time now would be good. 😉
If you're new to this site, thanks so much for stopping by! I would love to have you as a part of this humble little community of women who want to find the exceptional power of God in our otherwise average lives. If you would like to receive updates when I add new posts, you can like my Facebook page, subscribe to my RSS feed, or receive new posts by email. You can also find all of these options easily by going to my home page and clicking on the appropriate icon located in the right side bar.