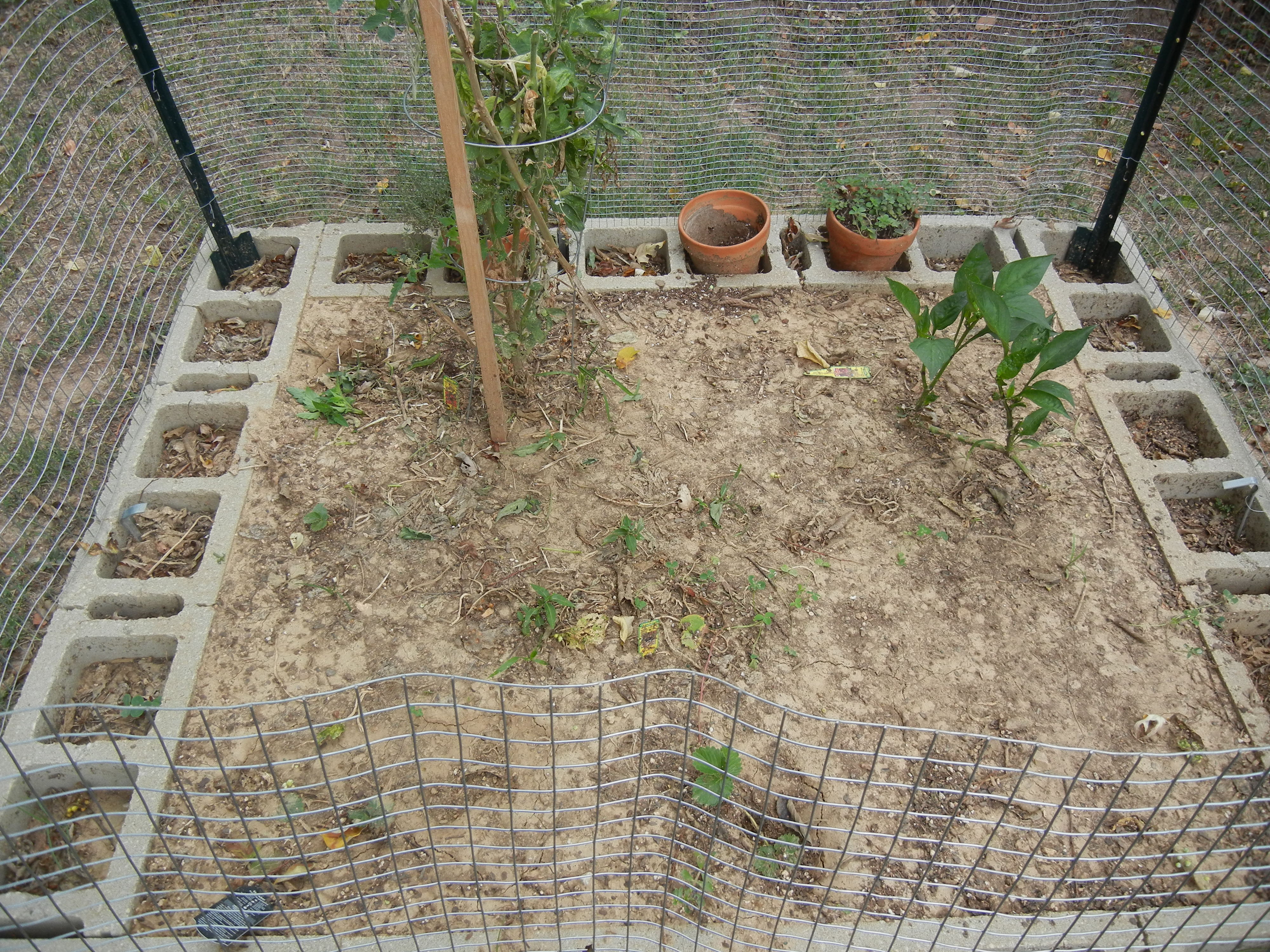 I look at my dying garden. It's been a rough year, and I can see it by the evidence displayed in my unkempt garden. I wanted to give up on many other things, but my little patch of mangled plants is who took the beating.
Thankfully, God gave me a gardener to come along my side when I couldn't do it anymore. I'd labored and wallowed, and when I was just done with it all, he took his weary hands, picked up the bucket, and watered the plants that still hung on to life.
When peppers and zucchini should have been blossoming, I had to let go of what really inspired me to action. Writing this message that God placed in my heart came to a standstill as I sat back and reevaluated. And questioned if I was crazy.
When harvest time came and went without fruit to show for it, my gardener continued to water. Drought had withered up even the very grass we trod to reach the garden and the watering can, but still he watered – not giving up hope that fruit could come.
And come it did. In the middle of October the beautiful pepper caught my eye. Triumphant and present because someone did not give up on tending to its roots when the soil was too dry, when I said it was time to let it go. I could have cried as I saw the evidence of my gardener-husband's quiet love and dedication.
As I plucked it, I thanked God and I kept pushing to finish the other dream my strong, sweet gardener has been tending to. When seeds of doubt attempt to take root in the midst of the mission to finish the book, he tenderly lifts me up while uprooting the doubt.
With the end in plain sight, he wipes away the tears of fear and doubt about the unknown and says I will not fail, that I cannot give up now. And I love that gardener of mine even more because he sees the beauty in the roots God has growing when I can only see the weeds and briars.
Today I'm linking up with Five Minute Fridays with Lisa-Jo Baker. It's a fantastic community of writers, and you really should consider checking it out!

If you're new to this site, thanks so much for stopping by! I would love to have you as a part of this humble little community of women who want to find the exceptional power of God in our otherwise average lives. If you would like to receive updates when I add new posts, you can like my Facebook page, subscribe to my RSS feed, or receive new posts by email. You can also find all of these options easily by going to my home page and clicking on the appropriate icon located in the right side bar.