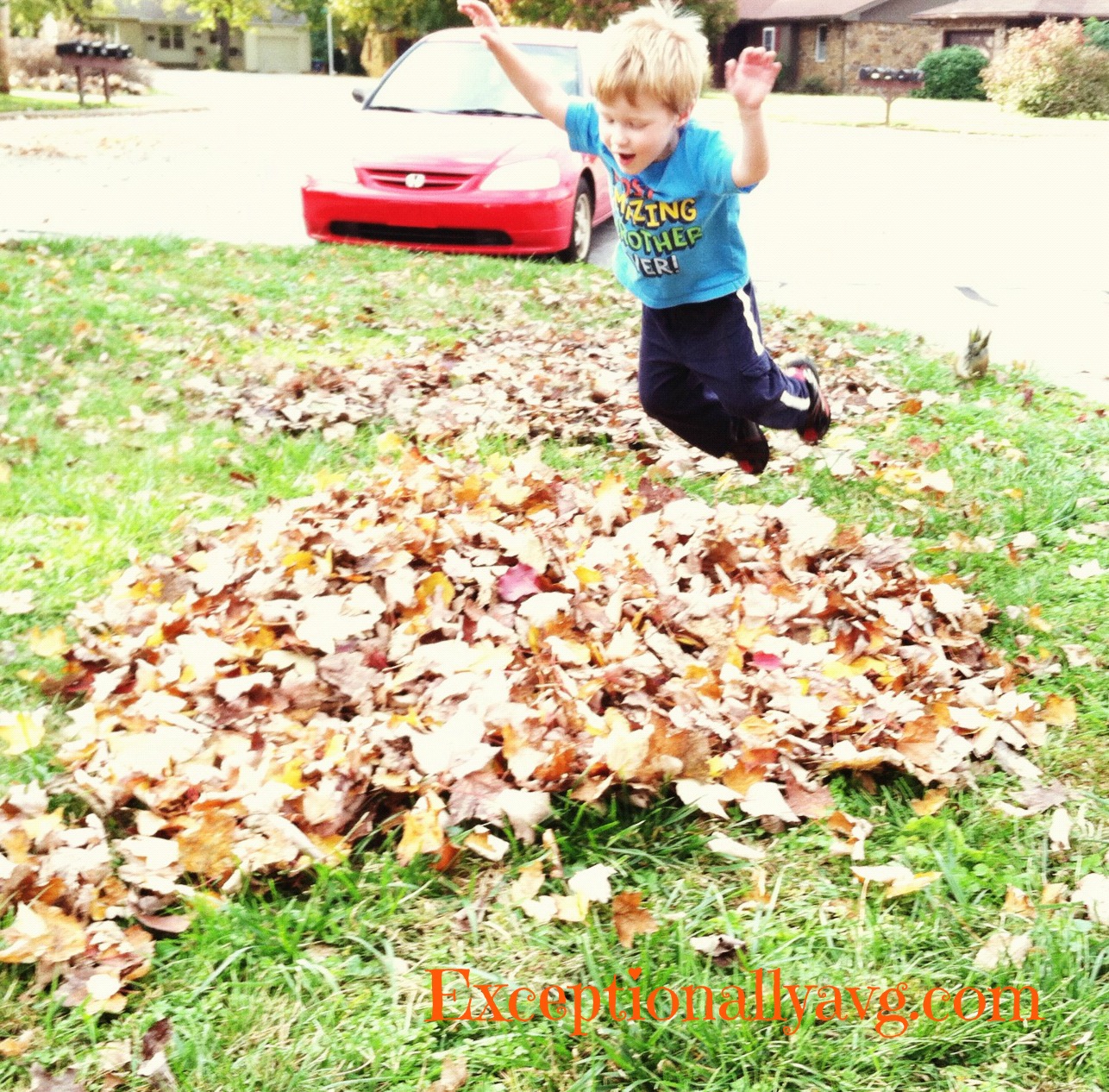 There was joy in his leap. He didn't look around to see who was watching, he simply seized the opportunity to embrace one of the great things about this season, threw his hands in the air, and jumped.
Because I'm a people pleaser by nature, sometimes I miss moments like these. Instead of soaking in the excitement that comes with following my passions, I pine to hear someone tell me that I've made them happy or helped them. I let worry gnaw at my stomach when I even think that someone I care about is displeased or unimpressed with me, or perhaps indifferent about something that I'm passionate about.
With each year that I add to my life, I see the holes in this mindset that has drained me dry too many times. For one, people pleasing is one of the easiest ways to stay mediocre. If I listened to every lie that is born of the misconceptions I've made about what people think of me or what I have (or haven't) done, then I would never grow into the strong woman God wants me to be. Why? Because I'm allowing my thoughts and intentions to be defined by others.
In truth, God has called each of us to a unique and beautiful purpose. It won't always make sense to everyone all of the time. Some may even think were crazy, but the only thing that would actually be crazy is choosing man's opinion over God's calling.
People pleasing can also steal joy. It saddens me to look back at times in my life when I decided to chew on a phrase that hurt my feelings when I could have chosen to dwell on the abundance of affirmation and love that comes from God's Word instead.
Today I choose to go all in without looking over my shoulder. I choose to find joy in the work God has done in my life, removing all pressure off my own shoulders because it is His name that deserves to be glorified, not mine. I choose to embrace the benefits of this season without drawing in unnecessary clouds of worry and wonder. God is good, and pleasing Him is something I daily work to make my primary ambition.
"And I am sure of this, that he who begana good work in you will bring it to completion at the day of Jesus Christ." Philippians 1:6
If you're new to this site, thanks so much for stopping by! I would love to have you as a part of this humble little community of women who want to find the exceptional power of God in our otherwise average lives. If you would like to receive updates when I add new posts, you can like my Facebook page, subscribe to my RSS feed, or receive new posts by email. You can also find all of these options easily by going to my home page and clicking on the appropriate icon located in the right side bar.