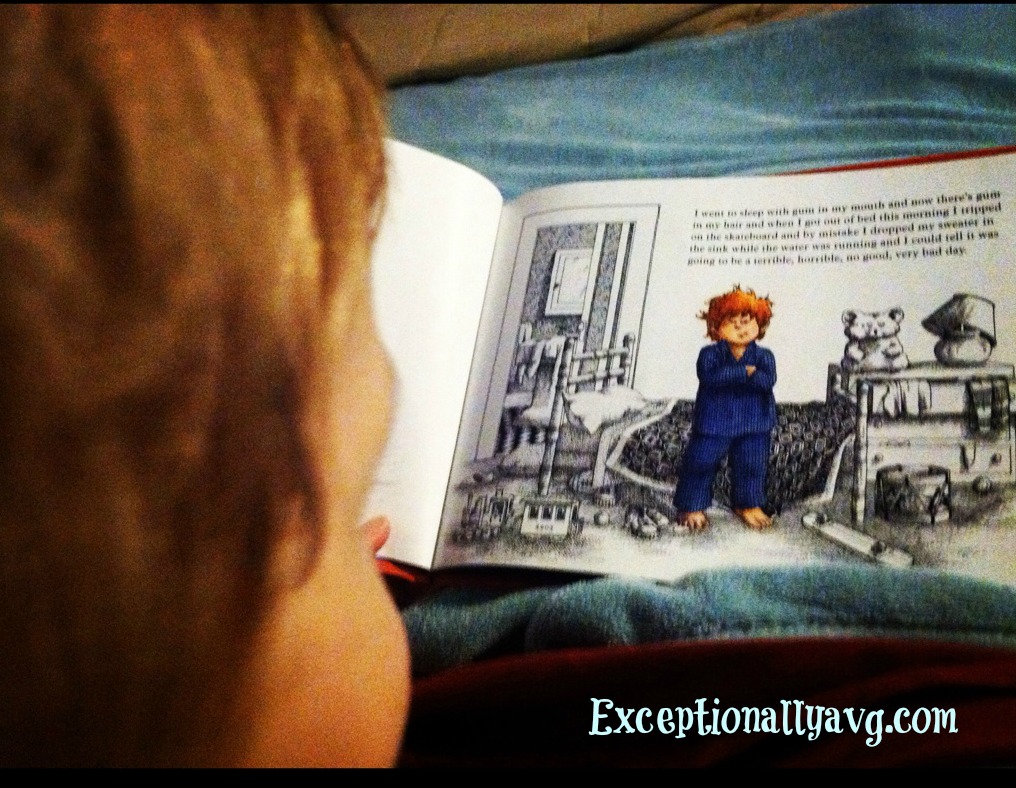 How do I smell to God?
I didn't give it much thought until one night not long ago at bedtime.
That's when the funny little tradition of smelling books before reading them started. Dash crawled up on my lap with a library book we'd just picked out earlier that day. It was an older book, and it definitely bore that "aged book" scent.
I didn't think much of it as I began reading the words on the first page, but Dash stopped me with a, "Wait Mom!" as he pulled the book up close to his face while inhaling at an exaggerated level.
"Smell the book?!" It was both a question and a request from him at this point as he pushed the book up to my face.
"Yes, I do. Some books have funny smells, don't they?"
I smiled at his observation and then read about trucks to that sweet boy.
I thought this book smelling was a one-time deal, but now, nearly every time we open a book to read it, Dash takes a second to take in the book's scent before thrusting it in front of my own nose. If he approves of the smell, he proclaims that it, "Smells good."
I smile each time (and maybe I also hold my breath a little when I see certain books coming in the general direction of my olfactory sensor).
One day, however, I was struck with the profundity of my innocent and curious little observer's actions.
Smells tell a story.
They undeniably tell where I've been, even when I'd rather claim otherwise. They tell if I chose to shower after working out or if I've been in a greasy burger joint. They tell if I've been outside in fresh air or exposed to smoke. However, the sweet smell of a freshly bathed child tells a story that will be forever engraved on a mother's heart.
I wonder if God feels that same happy, adoring, priceless feeling I do after He's bathed me. In those moments after my raw confession and repentance, when I've been cleansed by Jesus' blood, I feel that closeness a child feels when shes been forgiven by a parent, almost as if I've been hugged.
And in that moment when Father God embraces me, does He take a big whiff of how fresh I smell now that I've chosen holiness rather than sinfulness?
Ephesians 5:2 points out what the blood of Jesus smells like to God.
"And walk in love, as Christ loved us and gave himself up for us, a fragrant offering and sacrifice to God."
Story time has taught me to take note of the whole story I tell based on how I've been walking and living on any given day. I desire to smell sweet to the God who desperately wants to pull me close and sigh, "She smells precious!"
If you're new to this site, thanks so much for stopping by! I would love to have you as a part of this humble little community of women who want to find the exceptional power of God in our otherwise average lives. If you would like to receive updates when I add new posts, you can like my Facebook page, subscribe to my RSS feed, or receive new posts by email. You can also find all of these options easily by going to my home page and clicking on the appropriate icon located in the right side bar.