I love writing about our experiences, my thoughts, and all of the highs and lows that make our life what it is. There was a time when I would lament not posting everything as often as I think of something I want to write, but then I look at the what fills my days and I get over it quickly.
You see, while having the memories written down along with pictures at which we can smile for years to come is invaluable, actually living out life with my precious family is greater.
Having silly moments in the quiet evenings alone that Dash and I have more often these days make my heart sing.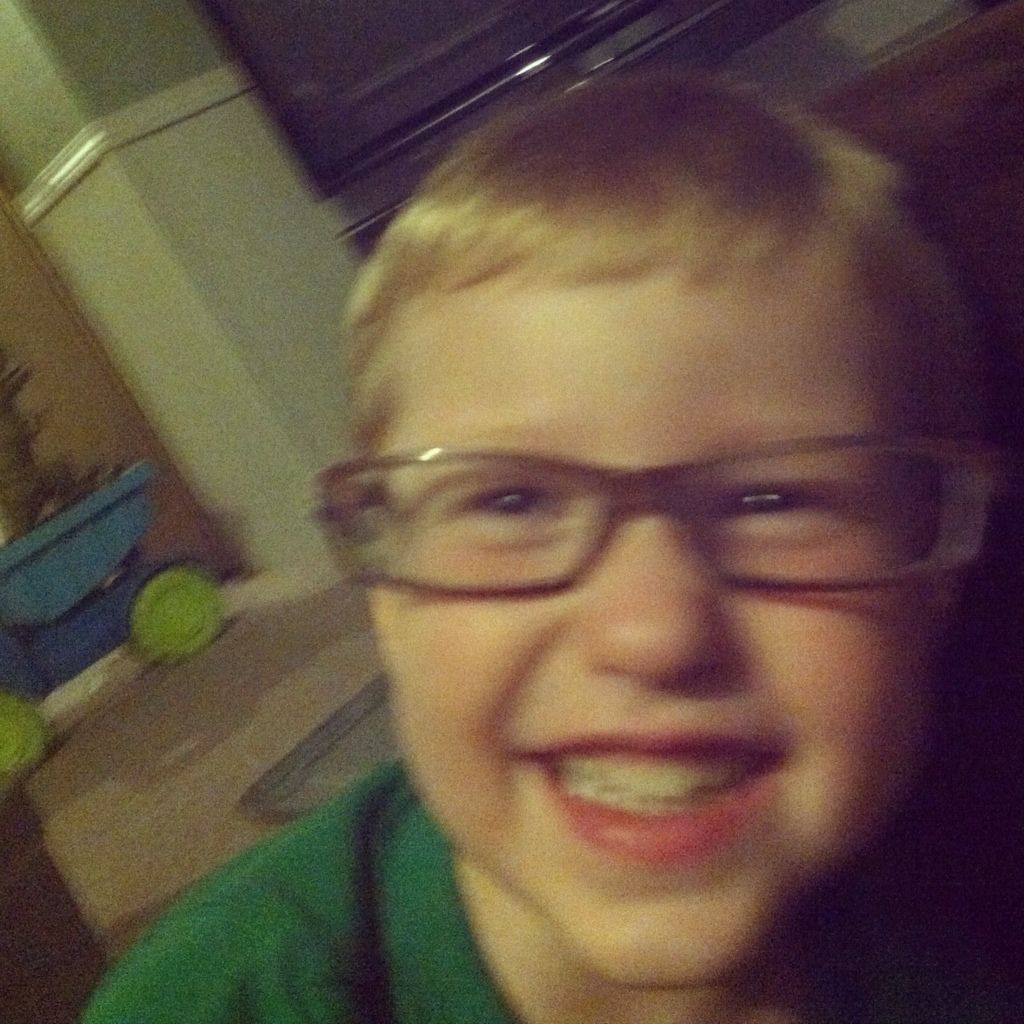 My glasses stolen by a cute little boy who wrestles me amidst the giggles. In the background, a T-Rex in a dump truck is a common sight around the house these days. I remember the days when it was an Exersaucer and a Bumbo and believe more every day that these years of having a little boy are numbered and escaping from me faster than I want them to.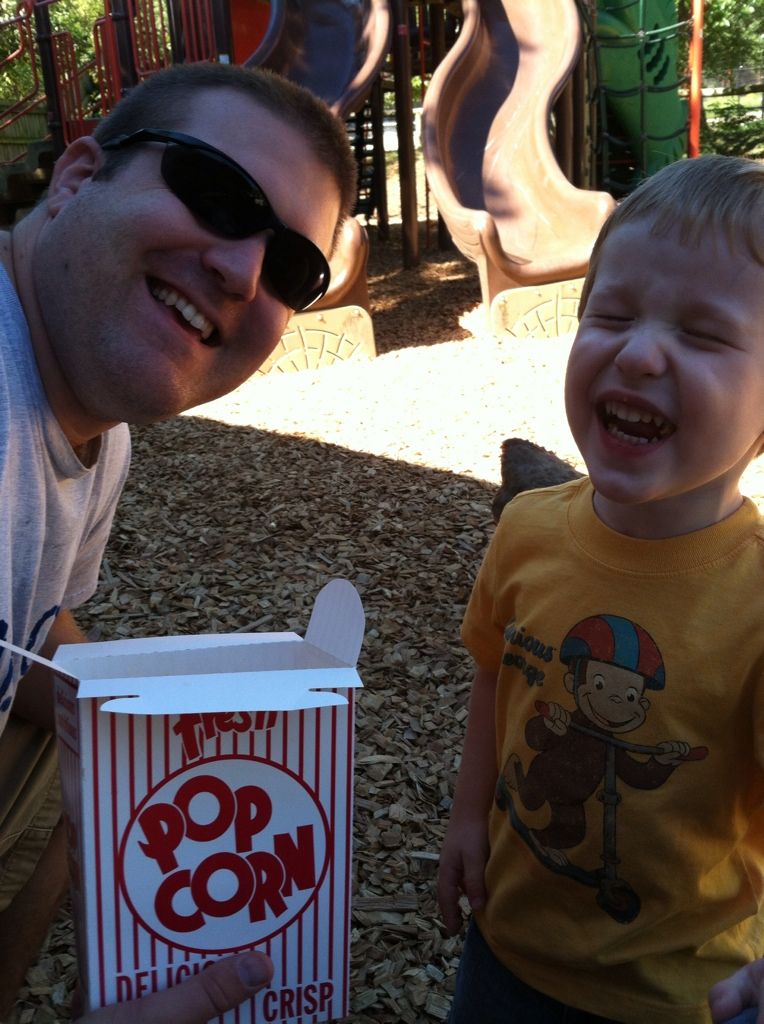 Going to the zoo on a gorgeous fall day with the two sweetest guys on the planet. How long the road has been to bring us to this beautiful season of life where Tanner has a job he loves that also allows us all to enjoy time to explore and laugh together.
Soaking up evenings outside before it begins getting dark early. I recognize that yet another season is leaving as a new one approaches, and I wonder how each one looks so different as Dash grows up and enters new phases. I also smile as I consider how much different next fall will look when I have two children creating memories on the driveway.
Reliving some of my favorite childhood memories by recreating them for Dash. As I prepared for a yard sale a couple of weeks ago, I took the saw horses I borrowed from my dad and made Dash a tent to play in. Countless are the hours my sister and I spent using these saw horses as the framework to house our pretend play. We would take my mom's old flowered bed spread and stretch it over the saw horses to make a tent. Seeing my own little boy happily crawl into his own saw horse tent made me imagine what kinds of things he imagines as he plays, and I wonder…is it possible we both shared any of the same thoughts as children imagining our way through the days of childhood?
So while my written words are fewer as of late, my heart couldn't be more full. I can't find a way to say no when a little hand takes mine and says, "Mommy, please play with me."
If you're new to this site, thanks so much for stopping by! I would love to have you as a part of this humble little community of women who want to find the exceptional power of God in our otherwise average lives. If you would like to receive updates when I add new posts, you can like my Facebook page, subscribe to my RSS feed, or receive new posts by email. You can also find all of these options easily by going to my home page and clicking on the appropriate icon located in the right side bar.