Don't forget to enter the giveaway for 100 free prints from Shutterfly. The contest ends at midnight tonight!
I'm really excited to have Courtney sharing on the blog today! I met Courtney about a month ago when I joined in the fun with Jen from Finding Heaven's Soli Deo Gloria small groups. Courtney is my small group leader, and I'm in love with her genuine, encouraging blog! She graciously offered to write a guest post for me when I sent out a plea for help a couple of weeks ago. Moms, prepare to feel your stressed-out hearts receive some encouragement today!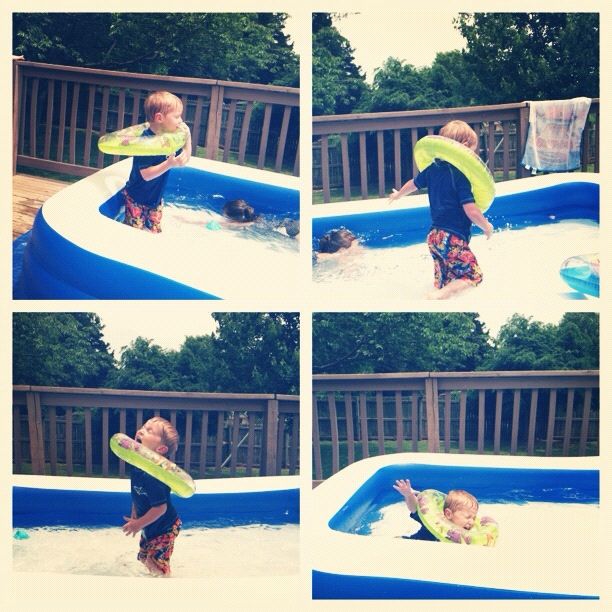 Last week, I found myself listening to a podcast from Steady Mom, where Jamie and Erin talked about managing seasons, among other things. I nodded my head as I folded laundry, and I chuckled at how God always makes me hear what I need to, when I need to.
Jamie talked about identifying and embracing whatever season of motherhood you are in.  Maybe you need to focus on the behavior of one child for a while. Maybe you are up all night with a baby, and need to cut back on day time activities and rest. Maybe you finally have time to exercise or pursue that long-shelved hobby, but you haven't given yourself permission to do it. Whatever the situation, it helps to view these changing phases of motherhood as seasons – they won't last forever. Seeing it from that perspective provides motivation to either to seize the moment or endure the test. The season will (eventually) change.
Their discussion prompted me to evaluate the swirl that has been this spring for us. In the motherhood category, I am in a season where naps are ending. The rhythm of our days has shifted from go-pause-go, to go-go-go. The boys are losing interest in trains. Super heroes and battles rule the day. No one is a toddler anymore, and both boys may remember parts of this summer well into adulthood. In addition, preschool is over for my oldest. We've had our last leisurely morning, lingering until 9:00 a.m. In mid August, his school day will start at 7:30 a.m. Our world is about to be rocked. I want to enjoy this summer.
In order to do that, I need to make some changes. One of the biggest is that I need to be more fully present. It is not good for me to be distracted by thoughts of, "If they would just go to their rooms for an hour, then I could write." That leads to frustration, because if they go to their rooms, I don't get all Ralph Waldo Emerson. I can't just sit down and churn something out in 47 minutes with 84 interruptions. Furthermore, I don't want to be the mom who says, "Not now," to "Will you play with me?" because of other responsibilities that I've procrastinated on, like cleaning, cooking or managing schedules and finances. Unfortunately, I've been this frustrated, behind, and distracted mom lately, because I haven't recognized our changing season. I've been trying to fit what used to work into our present reality. Guess what? It doesn't fit.
My mission this summer is to figure out what fits us now. I need to adjust my  "schedule" (I put that in quotes because I'd hate for you to think that I really have one), my expectations, and my perspective. I need to find ways for the days to flow a little easier for everyone in our house. I'm not sure how to do that yet, but I know that it starts with recognizing, and embracing, our season.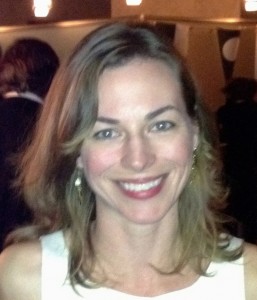 Courtney is a stay-at-home mom who is still adjusting to that changing season after leaving the full time practice of law five years ago. She lives in Charleston, South Carolina, where she mothers two young boys and tries to find time to hang out with her super husband, too. She blogs at A Work in Progress.
If you're new to this site, thanks so much for stopping by! I would love to have you as a part of this humble little community of women who want to find the exceptional power of God in our otherwise average lives. If you would like to receive updates when I add new posts, you can like my Facebook page, subscribe to my RSS feed, or receive new posts by email. You can also find all of these options easily by going to my home page and clicking on the appropriate icon located in the right side bar.