My life is a series of stories that have taken a lot longer to conclude than I pictured when I they were just dreams.
I ended up taking the five-year plan to graduate with my Bachelor's degree after changing my major three times and transferring colleges once.
I didn't meet the love of my life until my last year of college, and while many of my friends were planning weddings, I found myself being the bridesmaid and waiting until just the right time to marry the man I love.
The road to motherhood has looked so much different from what I ever envisioned as a little girl lining up my dolls and playing mommy.
Feeling the call to ministry and marrying a man with a pastoral degree, I painted a picture in my mind of what our life together would look like, yet here we are never having been on staff at a church or some flourishing ministry.
Early on in this series of seasons of waiting, I asked God why. I questioned where I might have gone wrong, and convinced myself that I missed some important sign somewhere. But over time, I learned to stop talking so much about how things were supposed to be according to my list of expectations.
When rejections came instead of open doors, and all sources of man-made security began to disintegrate, I began to hear God speak. "I make everything beautiful in My time."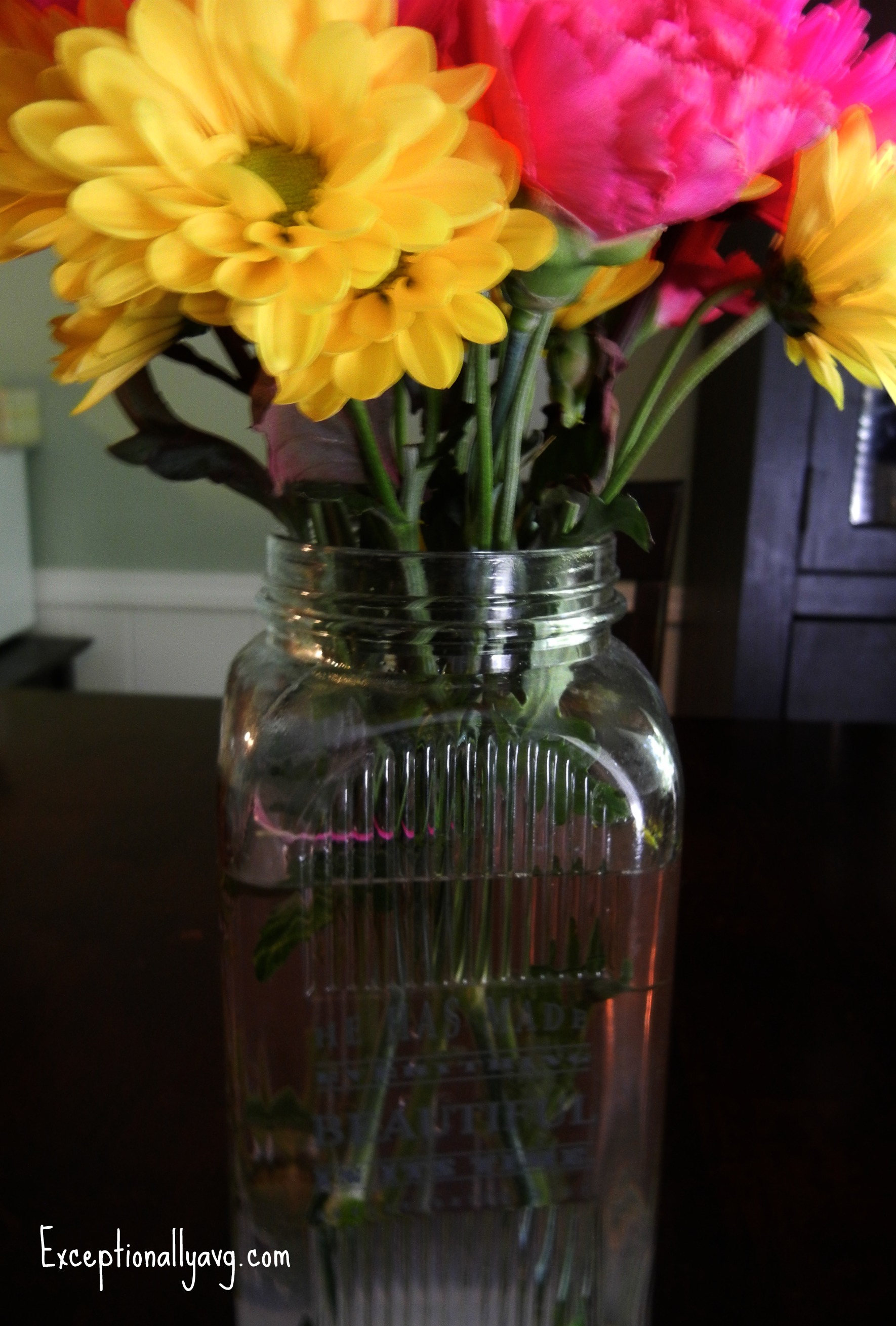 Oh, how beautiful my life is now! Because of God's timing and not my own, I graduated with a degree that allowed me to have an incredible job where I had so many opportunities to grow as a person and see the need to depend on Jesus for strength.
While my husband didn't meet my checklist of requirements in the way I'd pictured, he met every single one in a greater way and was so worth the wait. Also, now we can see so many benefits for waiting that extra year to get married.
I may not be chasing two kids around like I always pictured the 30-year-old version of myself doing when I was that little girl playing mommy, but I've learned to appreciate and treasure the one son that God has entrusted to my care for this season.
It turns out that what Tanner and I always pictured full-time ministry looking like for us has just been completely different and always changing. It turns out we will never arrive at one set position for the entirety of our lives, and it has taken a long, winding, sometimes sunny, sometimes dark road to discover this.
As we find ourselves coming out of several seasons of waiting, I stand in awe at how true Ecclesiastes 3:11 is to our life. "He has made everything beautiful in its time." Waiting for the right time for the right job, right church, right family status has grown us. I will never understand all of the reasons for the directions God has led us, but I can look at where we are and say without hesitation, "God has made everything beautiful in its time."
To punctuate this stage in our journey, I received the answer yet again, this time in my package to review from DaySpring. As I pulled out these coasters and vase from their Redeemed collection, I couldn't help but smile at how freely God sends reminders of His presence in our seasons of waiting.
Although He has brought us out of the murky waiting for a while, I know that we will return. That's why I will treasure these beautiful physical reminders of God's presence when things are so confusing I can't make sense of why. The word "BEAUTIFUL" etched onto one side of the vase will remind me to find that which is beautiful even in the midst of the dark times, and Ecclesiastes 3:11, which should become one of my theme verse for life, etched on the other side can spur memories of how God has produced beautiful things before; therefore, He will continue to faithfully do it for the rest of my life.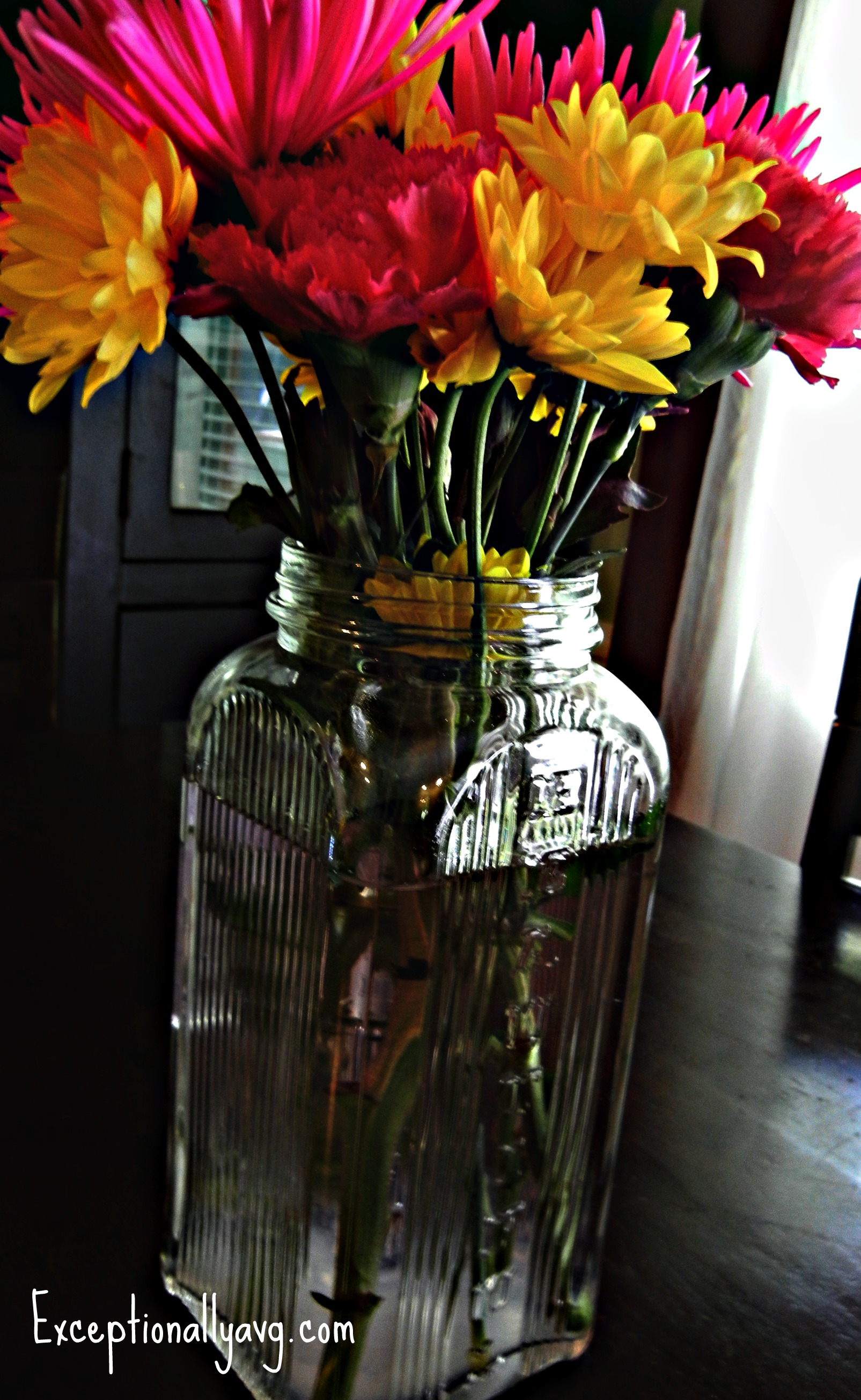 The verses on the coasters proclaim truths that I believe so much more deeply now that I've learned to accept what it means to be blessed by God, even in the waiting. I especially love the coaster that displays the hymn, "Blessed Assurance." Oh, what a beautiful, blessed assurance I have because of my Redeemer!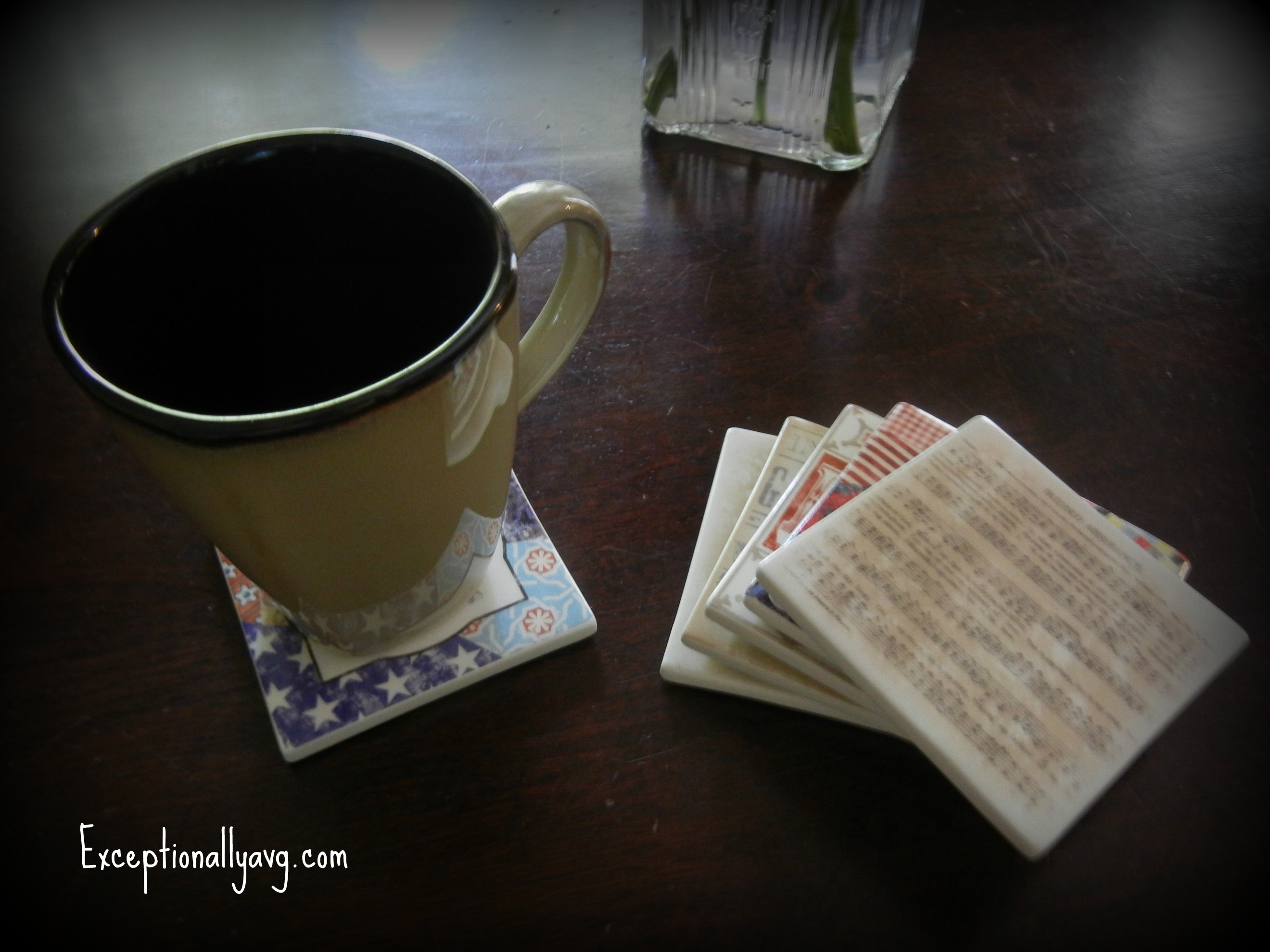 Want to win your own "Beautiful" vase? DaySpring is allowing me to give one away to one of my readers. If you can't see the giveaway box to enter, click "Continue Reading." Note: In the event that you do win, you will be responsible for shipping costs (Approx. $6.45 for standard shipping.) Giveaway ends at 12:01 AM Saturday, April 21st.
If you are interested in purchasing an item from the beautiful Redeemed collection, go here.

Disclosure: DaySpring gave me these products in exchange for my review. All opinions are my own.
  If you're new to this site, thanks so much for stopping by! I would love to have you as a part of this humble little community of women who want to find the exceptional power of God in our otherwise average lives. If you would like to receive updates when I add new posts, you can like my Facebook page, subscribe to my RSS feed, or receive new posts by email. You can also find all of these options easily by going to my home page and clicking on the appropriate icon located in the right side bar.