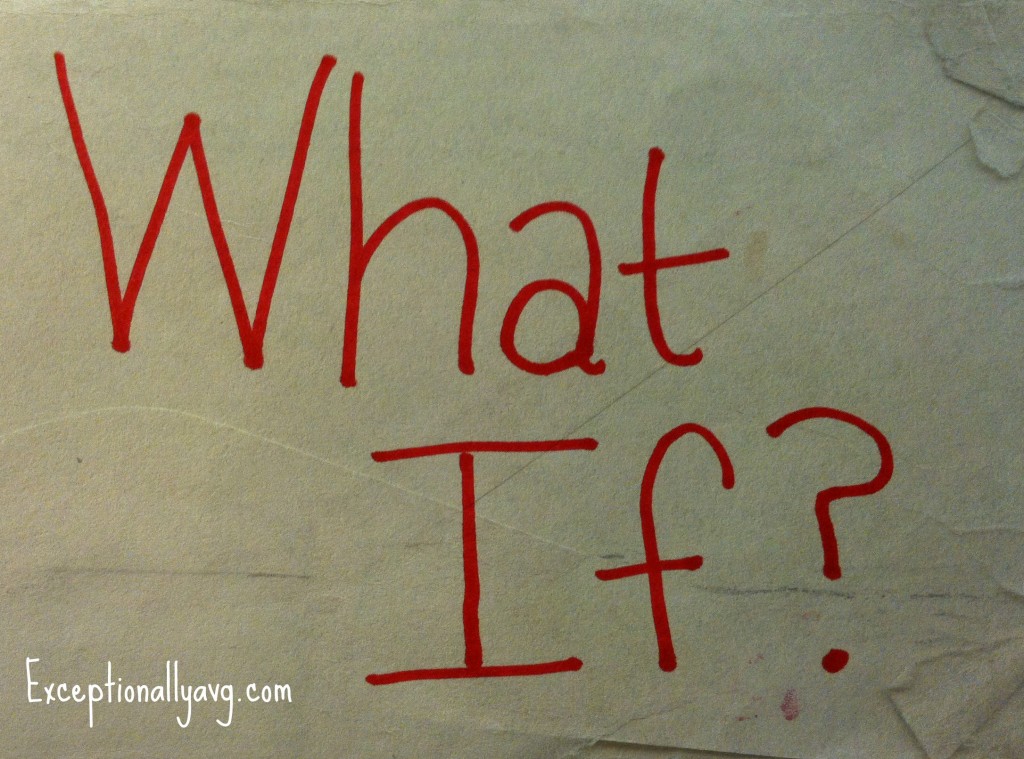 Whose job is ministry?
Contrary to the world's definition, ministry is meant to be accomplished by all believers. It's not something that should be left to those on staff at churches or to foreign missionaries; as disciples of Jesus, it's something each of us is called to do.
It's often easy for us to get into a rut of believing that God has not called us to full-time ministry because He has not called all of us to earn Bible degrees. We can feel intimidated by those who have received an education such as this and begin to think that we just don't know how.
God's Word doesn't agree with this thought process, however. In Romans 12, He clearly lays out His expectation for the church, which was started by a group of uneducated disciples, by the way.
For I say, through the grace given to me, to everyone who is among you, not to think of himself more highly than he ought to think, but to think soberly, as God has dealt to each one a measure of faith.For as we have many members in one body, but all the members do not have the same function, so we, being many, are one body in Christ, and individually members of one another.Having then gifts differing according to the grace that is given to us, let us use them: if prophecy, let us prophesy in proportion to our faith;or ministry, let us use it in our ministering; he who teaches, in teaching; he who exhorts, in exhortation; he who gives, with liberality; he who leads, with diligence; he who shows mercy, with cheerfulness.      ~Romans 12:3-8
Never forget that if you have a relationship with Jesus Christ, He has given you a gift to use for His glory in ministering to others. So what is your gift? It may seem insignificant in your eyes, but let's play the what-if game for a minute.
What if your gift of giving provided the financial needs of someone struggling to come up with enough to pay for this week's groceries?


What if your gift of working with children helps a mom in need of sitting through a church service where she can receive the encouragement she needs to get through the next week?

What if your gift of being frugal encourages a friend in debt to take the necessary steps to get out?

What if your gift of music inspires someone else to pursue a dream?

What if your gift of writing moves someone to take action in an area they've been too afraid to act upon?

What if your gift of encouragement helps someone who is depressed get a glimpse of life outside the fog, thus causing them to persevere?

What if your gift of teaching enlightens someone who would otherwise have no chance of moving forward in life without the proper education?
What if we all began looking at our gifts as ministry opportunities? How much more vigilant would we become in improving them so that we could in turn reach more people with the message of God's love and salvation?
Far too often, we get stuck in the pit of mediocrity. There are so many areas that seem to fall prey to the clutches of mediocre, and it's my prayer that others will join me in sharing how they work to show the exceptional power of Jesus instead of succumbing to a life that is just okay. (This is your cue! Share your story!) Stay tuned this week as we continue to look at mediocre ministry. Here's a spoiler: guest posts start this week!
Posts on Overcoming Mediocre:
Rising from the Pit of Mediocrity
What is my Ministry?
If you're new to this site, thanks so much for stopping by! I would love to have you as a part of this humble little community of women who want to find the exceptional power of God in our otherwise average lives. If you would like to receive updates when I add new posts, you can like my Facebook page, subscribe to my RSS feed, or receive new posts by email. You can also find all of these options easily by going to my home page and clicking on the appropriate icon located in the right side bar.