I love today's Five Minute Friday prompt. It could not think of a better word to describe my feelings for the week. Lucky for you I had a five minute time limit to write about all the ways I feel tender this week, for I've a feeling I could have kept going for quite a while!
If you have five minutes today, let me encourage you to join The Gypsy Mama's Five Minute Friday community. It really is a beautiful thing.
Word: Tender
Go
I feel tenderness in the small things of this week.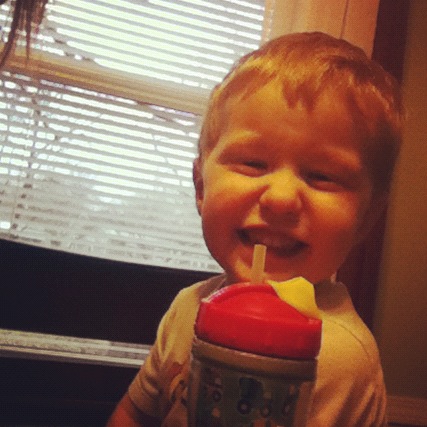 The way my son chooses to shift from calling me Mama to Mommy. I love it. But it means he really is maturing. Even as I listen to him say it, I can tell the determined focus it takes for him to say my name in this new way. And I realize how aware he is.
I watch his daddy and him take out pool noodles in the middle of the aisle in Target and duke it out. I laugh. And I think ahead to the years we have in front of us and realize that he will all too soon be just as tall as Daddy and give that man who can scoop him up without a second thought right now a run for his money.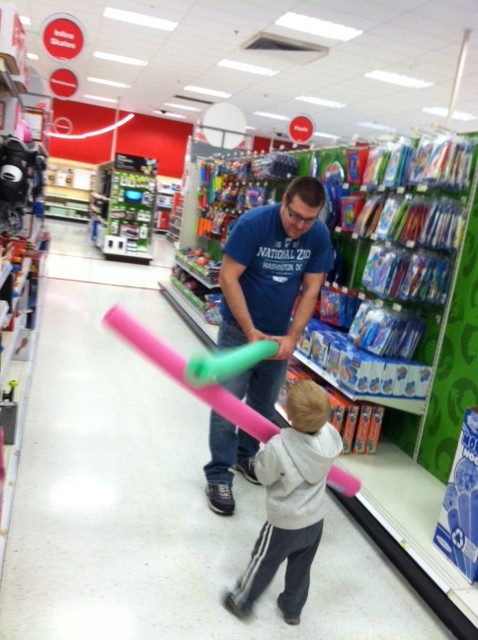 I watch him in his new AWANA class having snack with his little friends. I see those cute two year old girls adore him and try feeding him Oreos while he takes it all in stride. I picture him grown up in body while young and insecure inside as he tries to make sense in his teenage mind of the mysteries of women. And I want to hold him tighter yet never stop watching him bask in the new fun he's finding in church.
I listen to how he says "God made me. And He said that it was good." Our AWANA prompt of the week. And I hold back tears as I realize this applies to me. With my winter-rough skin and disheveled hair. With my sweat pants and stained t shirts. God finds me good. Perfect. In his image. And I thank him humbly. I must believe it for myself if I am going to preach earnestly to the masterpiece God has entrusted to my care.
Stop