I believe that dirt is one of God's greatest gifts to us. I know; it's kind of weird and mind boggling, but ever since God revealed to me the beauty that can come from the earth, I love it that much more.
There are some things about dirt that I just can't get around disliking, however. Like the way it can soil perfectly good clothes just before I'm ready to go somewhere, how it can leave messy tracks on my floor when it sticks to a certain little guy's feet, or the way it stubbornly shows its ugly side when it takes up residence under fingernails. There's something different about it then. Instead of it being the natural life-holder that it's meant to be, it has become dirty.
Dirty is something entirely different. Dirty brings about judgment, tarnishes that which was clean. This thing, dirt, that is meant to carry on and nourish life takes on a new role when it tries to be the main attraction. Dirt isn't meant to be the main attraction. It is at its best when it's under cover.
While it is the primary ingredient to these earthen vessels we call our bodies, it is not the thing we notice or even acknowledge until faced with death's reality.
In the sweat of your face you shall eat bread
 Till you return to the ground,
 For out of it you were taken;
 For dust you are,
 And to dust you shall return.
~Genesis 3:19
In spite of this ugly picture we paint of dirt and death, isn't there still a greater, more fascinating reality of how ideal death and dirt can be?
Death to self is what God expects from us.
I have been crucified with Christ. It is no longer I who live, but Christ who lives in me. And the life I now live in the flesh I live by faith in the Son of God, who loved me and gave himself for me. ~Galatians 2:20
Now if we have died with Christ, we believe that we will also live with him.
So you also must consider yourselves dead to sin and alive to God in Christ Jesus.
~Romans 6:8,11
When dirt starts to move past its parameters, attempting to be the thing people see rather than the raw base of the beautiful vessel housing Christ, then its seen for the dirty thing it is on its own.
Yet grace comes down when we are at our dirtiest and covers the sin. I witnessed it happening in the form of snow on the very spot I had dug up dirt in my yard just a week prior.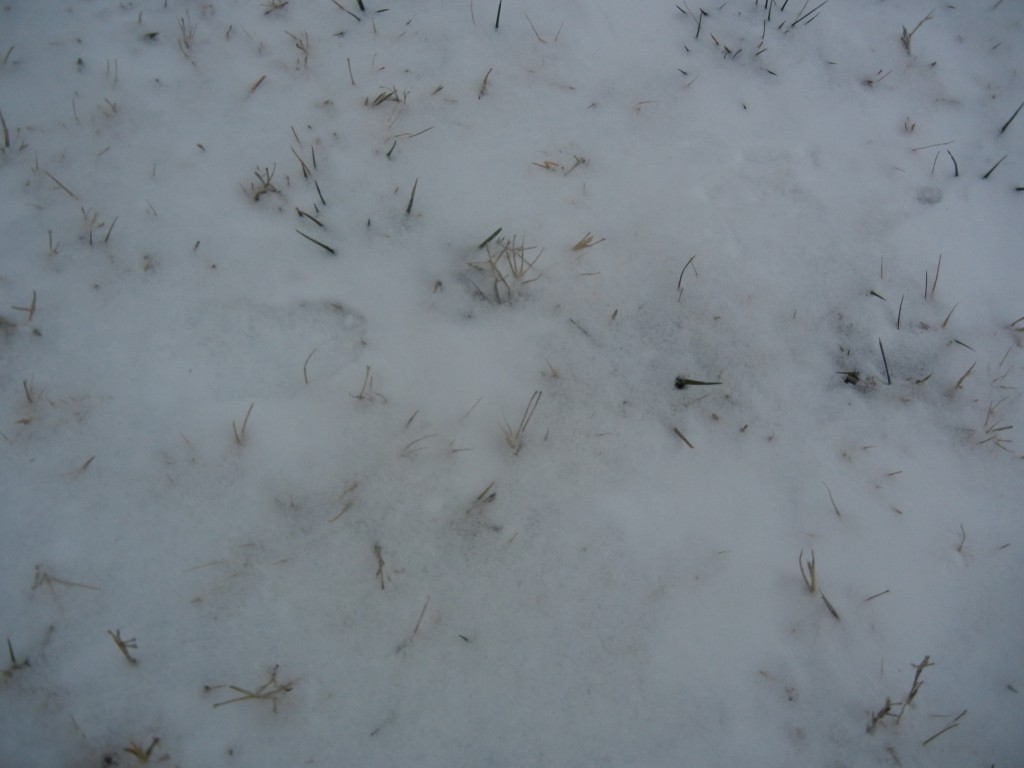 "Come now, and let us reason together," says the LORD, " Though your sins are like scarlet, they shall be as white as snow; though they are red like crimson, they shall be as wool." ~Isaiah 1:18
Grace covers the dirtiness just as snow does the earth in winter, as lush grass does in spring, and autumn leaves do when the winds of change come yet again. He paints the vessel to become an awe-inspiring work of art. He brings out the joy in dying to self so that He may radiate His powerful love for us so we may, in turn, pour it out on others.
~~~~~~~~~~~~~~~~~~~~~~~~~~~~~~~~~~~~~~~~~~~~~~~~~~~~~~~~~~~~~~~~~~~~~
Congratulations to the winner of the book Dancing on my Ashes: Michelle M!
I hope you will be blessed by the book as much as I have been. I have already contacted you, so be sure to respond within the next 24 hours to claim your prize!